How It Works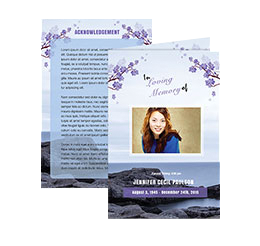 Download
Simply select a funeral program template design from our store.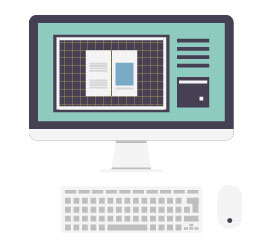 Edit
Easily insert your content or even let us do it for you!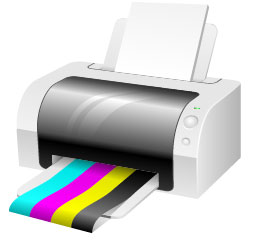 Print
Print from the comfort of your own home or at a local office supply store.
What Our Customer Are Saying

"We have been working with Funeral Pamphlets for over 2 years because families are consistently pleased with the finished product"

-Cindy, Hughes Funeral Home

"If you were nearby I would reach out and give you a big fat hug. Thank you. The funeral program pages look just as I had hoped they would. You DO know your stuff!"
-Thalia G
Our Benefits:
Variety of Designs Available
Print as many as you need!
Customization/Editing Service Available
Relax, let us edit it for you!
Photo Editing Service Available
100% Satisfaction Guaranteed!